A Bride's Guide to Winery Weddings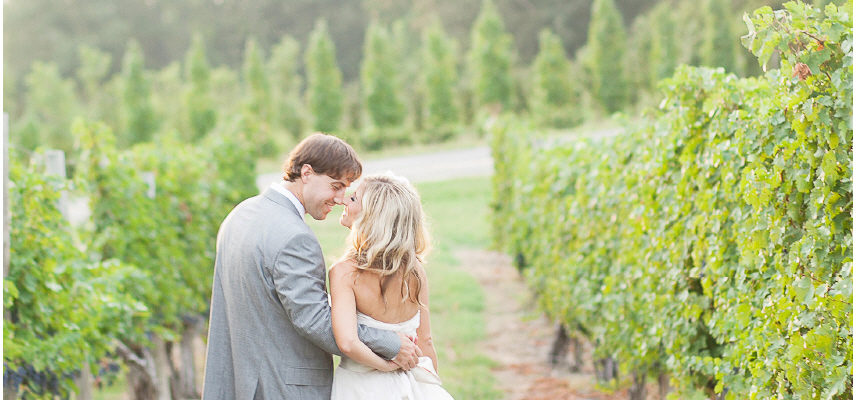 Are you searching for that perfect venue to say "I do"? Maybe you've already fallen in love with the idea of a winery wedding. Either way, this book is for you!
Not only does A Bride's Guide to Winery Weddings highlight the perks of a vineyard wedding, it offers practical planning tips and advice you can incorporate at any venue, including:
o Theme ideas
o Color schemes
o Wedding styles
o Outdoor wedding planning
o Reception timeline
o Wedding budget
You will also find questions to ask stationers, photographers, florists, caterers, bakers, and musicians when meeting with them for the first time. Since vendors play a major role in the planning process, asking these questions can help you choose the best team for your big day.
After reading this book, you just might realize that a winery is the perfect venue for you. Happy wedding planning!