A Diamond in the Rough

Congratulations to all newly engaged couples! Not only do you have a new name (fiancé, of course), but you're most likely showing off that new diamond ring sparkling on your left ring finger.
Ring experts believe the shape of a gemstone represents a specific look or style. Here's a chance to discover your new look as an engaged woman!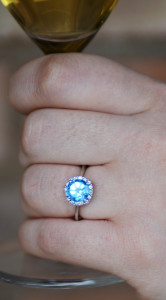 Round: Circular shapenThe Look: Classic
Princess: Square shapenThe Look: Contemporary
All Photo Credits: Saskia Paulussen Photography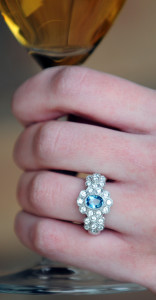 Oval: Oval shapenThe Look: Classic with an edge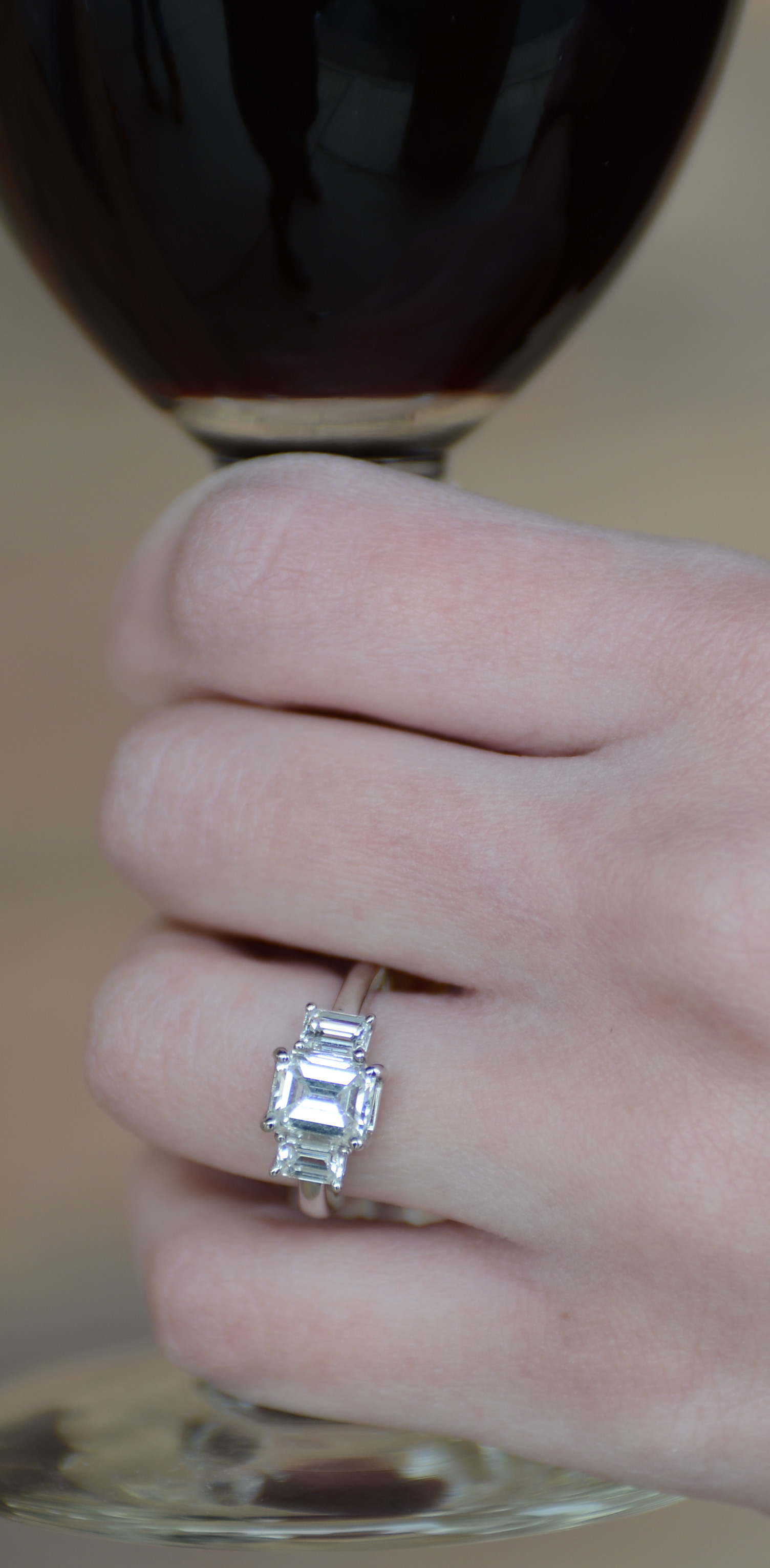 Emerald: Rectangular shape with trim cornersnThe Look: Timeless