Ashley and Kyle's Featured Wedding

How they met: Ashley and Kyle started dating their senior year in high school. Kyle was Ashley's first love, and she didn't forget him when they parted ways for college. They remained friends and rekindled their romance five years later.
How he proposed: While vacationing on a beach in the Dominican Republic, Kyle asked Ashley to walk with him along the shore. As they approached a fallen palm tree, Kyle pointed to a bottle, which was planted earlier that day. Ashley picked it up and discovered a note inside with a written proposal. Kyle recited the proposal as he bent down on one knee and asked her to marry him! 
Why they chose a winery wedding: Ashley and Kyle always enjoyed the unique, intimate and romantic feel of a winery. Their wedding planner's vision, passion and promise to create an unforgettable day came to life in the rustically-elegant setting of Owera Vineyards.   
Favorite wedding moments: Ashley will always remember a moment before the ceremony, when Kyle yelled outside the bridal suite door, "Ashley, come out! I am ready to marry you now!"  She also loved seeing the happiness in family and friends' faces as she walked toward her soon-to-be husband. The best look, of course, was the smile and slightly misty eyes of Kyle waiting for her at the end of the aisle. 
Header Photo Credit: Taken by Sarah Photography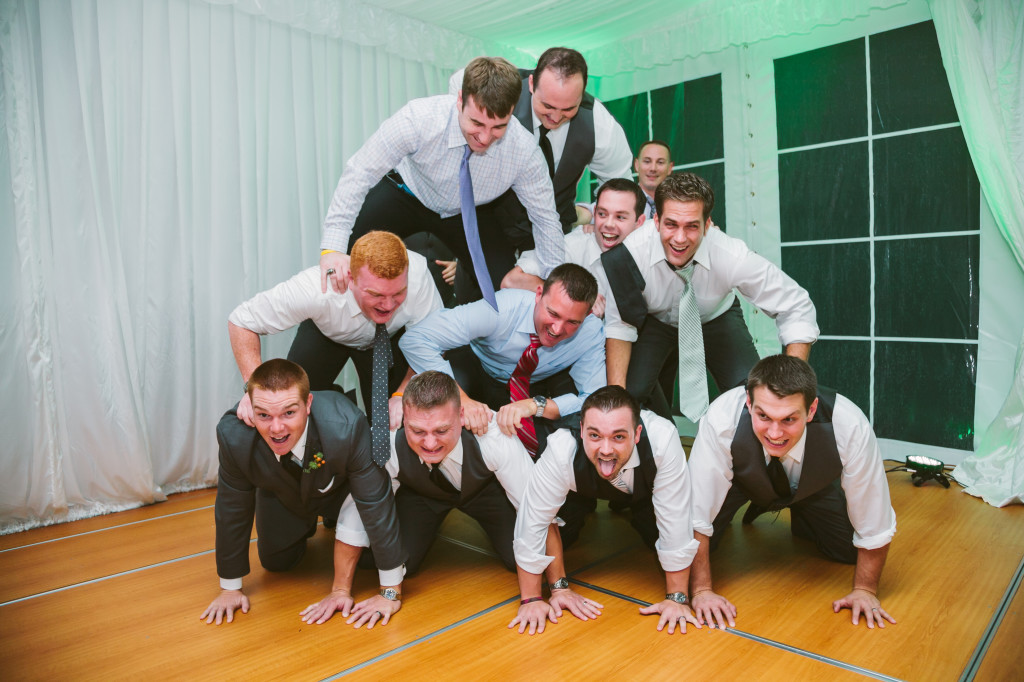 Taken by Sarah Photography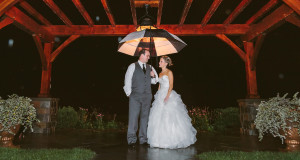 Taken by Sarah Photography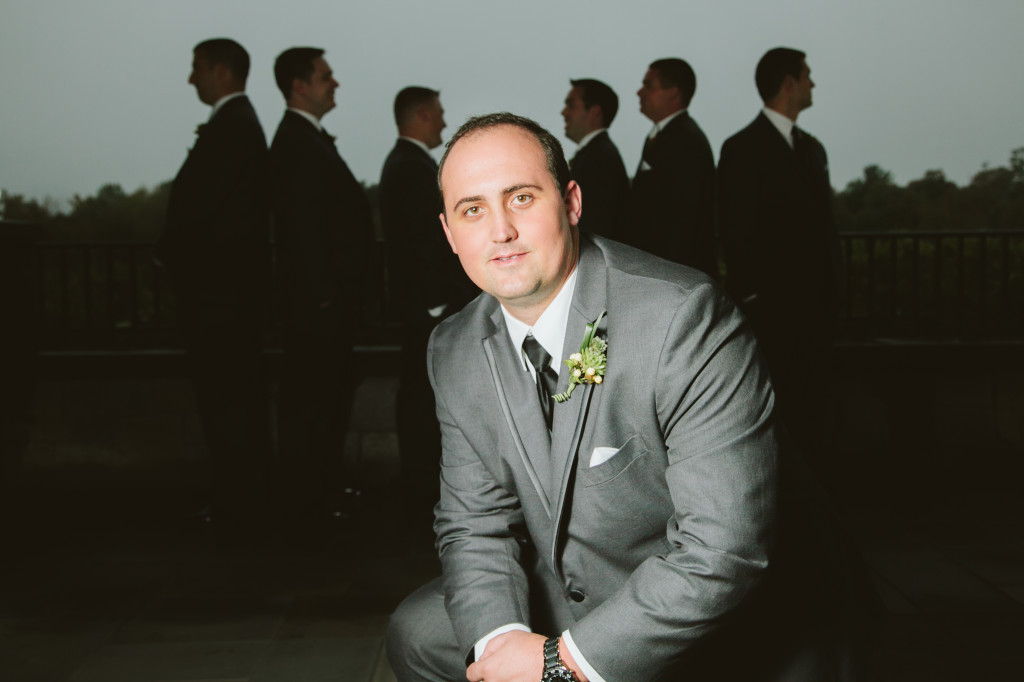 Taken by Sarah Photography