Erika and Adam's Featured Wedding

How they met: Erika and Adam met on a plane flight to Atlanta. They started chatting as soon as Adam sat down next to Erika and they had great conversation the entire flight. When the plane landed, Adam asked Erika for her phone number and walked her to the next gate.
How he proposed: Adam woke Erika up and told her he had a surprise. After driving her to the airport, they were the first passengers to board the plane. Adam led her to the same two seats where they initially met and he proposed. Then they flew to Atlanta where Adam had planned an entire day of surprises, including dinner at his favorite restaurant with his family and friends.
Why Choose a Winery Wedding: The couple fell in love with the casual, rustic, laid-back feel of Sanctuary Vineyards. The beautiful indoor and outdoor event space accommodated their many guests and wedding vendors. The staff served delicious wines and the venue was a perfect place to party.
Favorite Wedding Moments: Since the wedding theme was "love is in the air," Erika's brothers surprised the couple with a flying banner that read "Love is in the air Congrats Adam and Erika." The maid of honor and best man speeches were insanely hilarious, and the evening was topped off with a flowing Papa John's garlic sauce fountain.
Header Photo Credit: Brooke Mayo Photography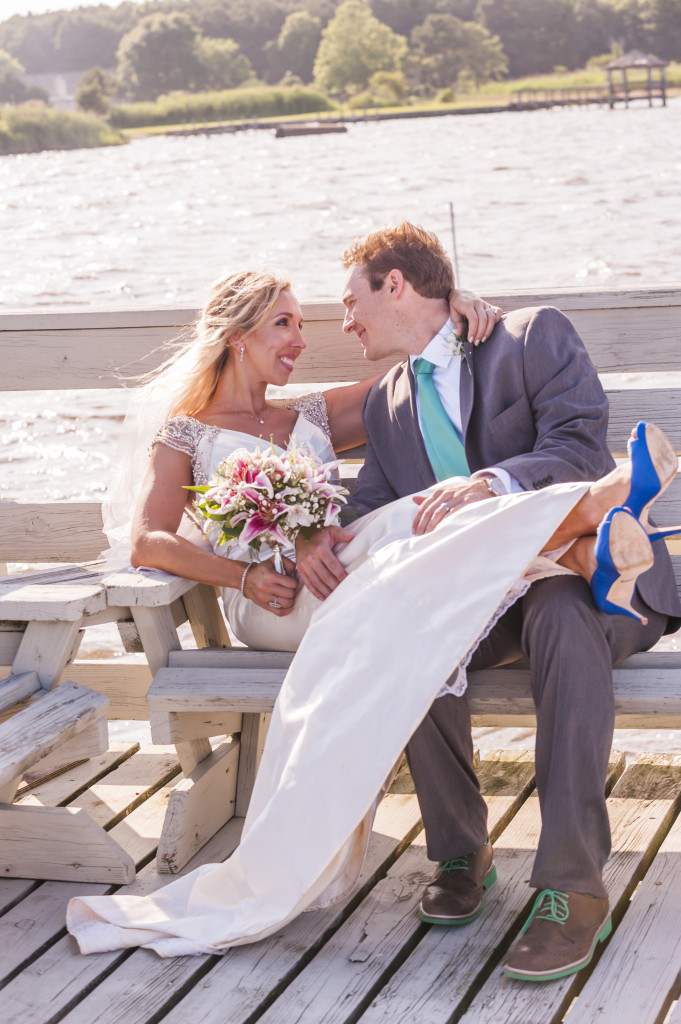 Brooke Mayo Photography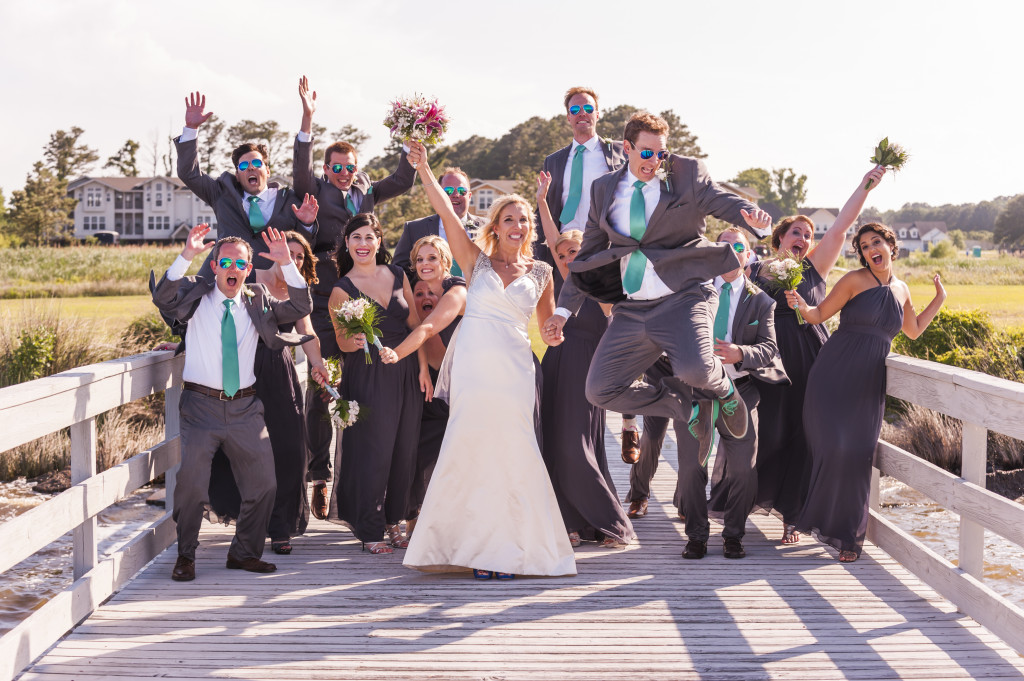 Brooke Mayo Photography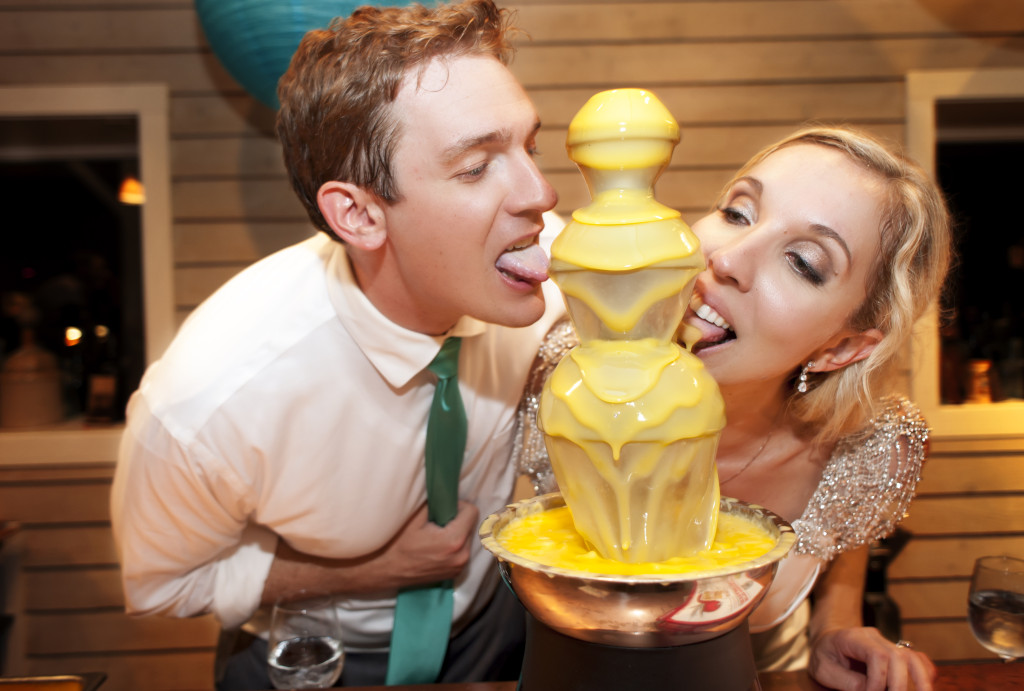 Brooke Mayo Photography
Brooke Mayo Photography