Laura and Scott's Featured Wedding

How they met: Laura's roommate introduced her to Scott her junior year in college.
How he proposed: Scott invited Laura out on his family's boat, and she suggested they bring a bottle of their favorite champagne (just in case they had a reason to celebrate).After cruising around the Chesapeake Bay, he anchored at an island and proposed. They immediately opened the champagne and celebrated.
Why they chose a winery wedding: The wine loving couple bought a house in Mount Airy soon after Scott proposed. It felt appropriate to marry in their new hometown, and they've always appreciated the amazing wines and gorgeous setting of Black Ankle Vineyards.
Favorite wedding moments:The couple will always remember the first time they saw each other on their wedding day. Laura also recalls cutting the cake, when Scott decided to eat his piece of cake instead of feeding it to his new wife. The look on her face was priceless.
Header Photo Credit: Magnolia Street Photography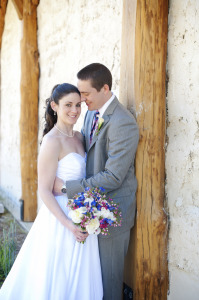 Magnolia Street Photography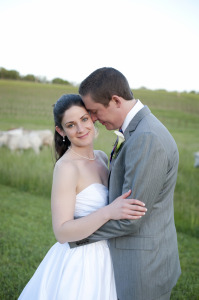 Magnolia Street Photography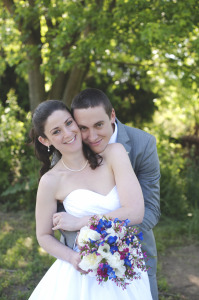 Magnolia Street Photography