Q&A with a Honeymoon Planner

When considering a honeymoon location, more and more couples desire a multi-dimensional destination where they can experience culture, adventure and relaxation. Winery Weddings interviewed Theresa Becher of Honeymoon Islands for the scoop on honeymoon planning.
Q. As a couple planning our honeymoon, what should we keep in mind?
A. Ask yourself "What will I remember 5, 10 or 15 years from now about my honeymoon?" Will you fondly recall a hiking excursion in the Himalayas or a back country trip through Europe? Or would you prefer to look back on a relaxed, slow-paced Caribbean beach vacation? When faced with the many options of a honeymoon destination, select a location you will remember most.
 Q. How can we decide on a honeymoon destination?
A. In the middle of a blank sheet of paper, write a large lowercase T. Then write "Her Dream Honeymoon" at the top left of the T and "His Dream Honeymoon" at the top right of the T. List desired experiences in the respective columns, including activities, foods, wines, entertainment, night life options and the overall feel of a location. Then compare both lists. This will help you understand how your significant other perceives his or her dream honeymoon.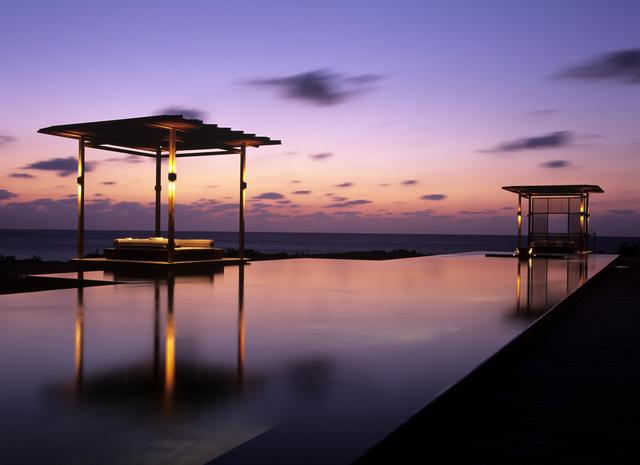 Courtesy of Honeymoon Islands
Q. When should we book our honeymoon?
A. It depends on the season you are traveling, but on average 6 to 10 months prior to travel.
Q. What are the advantages and disadvantages to booking an all-inclusive trip?
A. When booking an all-inclusive trip, everything is pre-paid prior to the honeymoon so you know exactly how much you are spending and can budget appropriately. However, you will not experience the authentic cuisine and culture of your honeymoon destination when you've pre-paid all meals and activities at the hotel or resort.
Q. What is the average cost of a honeymoon?
A. It depends on the destination, but overseas honeymoon prices typically start at $6,000.
Caribbean, Mexico, Costa Rica, Belize: $6,000 - $9,000
Hawaii: $8,000 - $12,000
Europe: $9,000 - $15,000
Tahiti, Bali, Thailand, Maldives: $12,000 - $17,000
South Africa and Seychelles: $30,000 - $50,000
Header Photo Credit: Courtesy of Honeymoon Islands